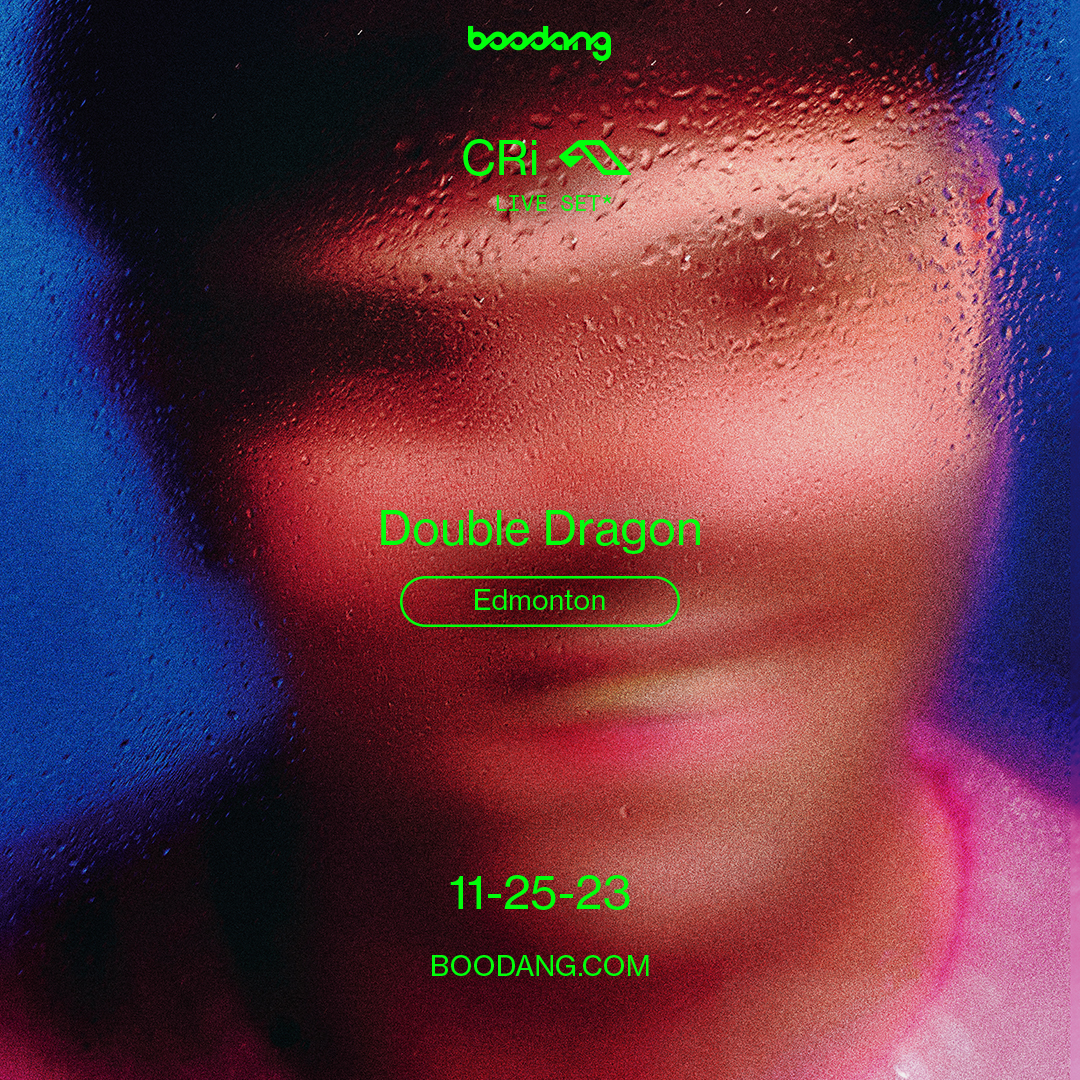 CRi Live • Miracles Tour

| | |
| --- | --- |
| | November 25, 2023 |
| | 10:00 pm |
| | Edmonton, Canada |
| | Double Dragon |
| | Google Map |
BUY TICKETS
On November 25th, 2023, music fans in Edmonton will be eagerly anticipating the live performance of CRi as he takes the stage at Double Dragon for his much-awaited Miracles Tour. The Canadian electronic music producer and DJ is expected to deliver an unforgettable show that promises to captivate the audience.
CRi's Miracles Tour is highly anticipated, with fans eagerly awaiting a night of innovative beats, mesmerizing melodies, and immersive visuals. The venue is set to come alive with energy as concert-goers dance and sing along to his chart-topping tracks, creating an electric atmosphere of celebration and musical magic.
With CRi's reputation for creating a strong connection with his audience, the live performance in Edmonton is expected to be an intimate and emotional journey for both the artist and his fans. The anticipation is high for a night filled with powerful music and unforgettable moments.
As the event unfolds, the crowd's cheers and applause are sure to reflect the success of CRi's live performance in Edmonton. The Miracles Tour at Double Dragon is poised to become a night that music enthusiasts will cherish, showcasing the power of music to bring people together and leave a lasting impact on their hearts and minds.
Spotify Presale: Thursday, July 27th @ 10AM MST
Public On Sale: Friday, July 28th @ 10am MST
Local Support: TBA
Double Dragon
10524 Jasper Ave, Edmonton, AB T5J 1Z7
Doors at 10PM.